Make Money from Your Art
Join us today and start showcasing and selling your AI art to a global audience. Don't miss out on this exciting opportunity!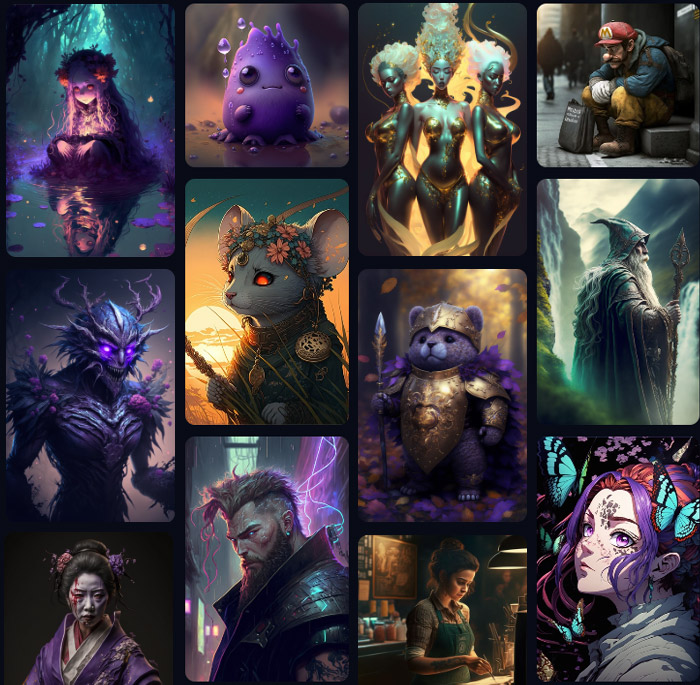 You've got the skills. Gumvue has the audience.
Create a revenue stream just by doing what you love.
Subscriptions
Gain recurring revenue from subscribers of exclusive content.
Premium Content
Share exclusive works that can be accessed with a one-time payment.
Premium Downloads
Set your price and earn for each individual download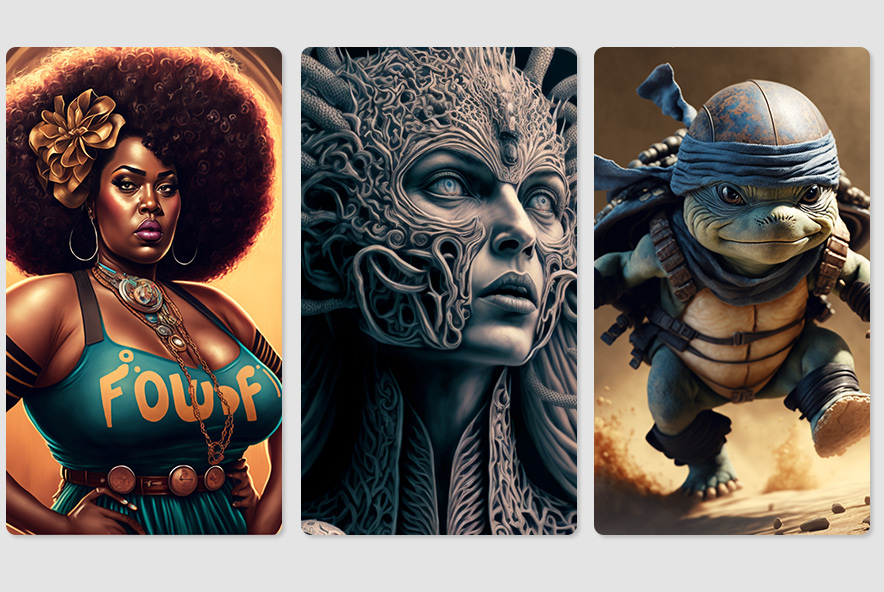 Join our referral program and get rewarded.
Share the link with your friends, relatives, co-workers, acquaintances, followers, and the whole world using the helpful social media buttons or simply copy the link and email it.
Start Selling
Featured Artists
The best Artists selected by our team.
What are you waiting for?
Start generating profits with your digital assets
© 2023 Gumvue.com | AI Art Community, All rights reserved.